Into the Blue
Something special happens when you venture into the blue. When the conditions are right and that south wind drives that clean water in, it becomes electric blue. A color that only few get to experience in nature. No artist can replicate it. The air seems crisper, the seas are calm, and as we pulled up to the first spot you could just sense that today was going to be special.
We fish this area often and we know with the water this clean, that ANYTHING could be swimming through. So as we drop our grouper rods down we thought to put out a flat-line (surface bait) just encase a pelagic swims through. And right on cue a Kingfish blast our bait airing out of the water.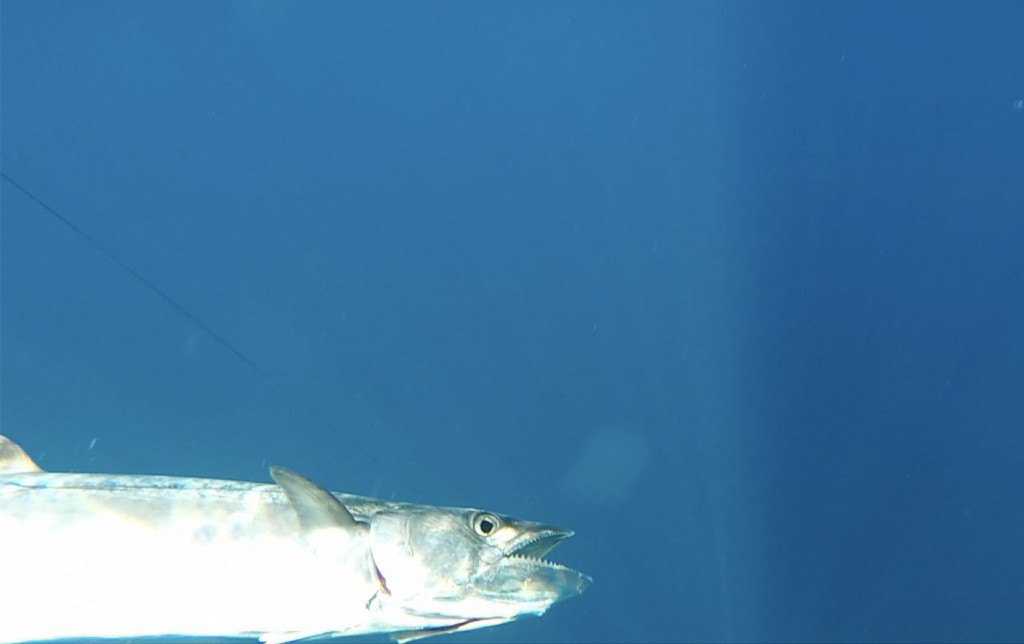 Shocked but happy. We see 2 fish trailing our Kingfish as we brought it closer to the boat. It was schoolie Amberjacks. Thats when we know we where in the right place at the right time.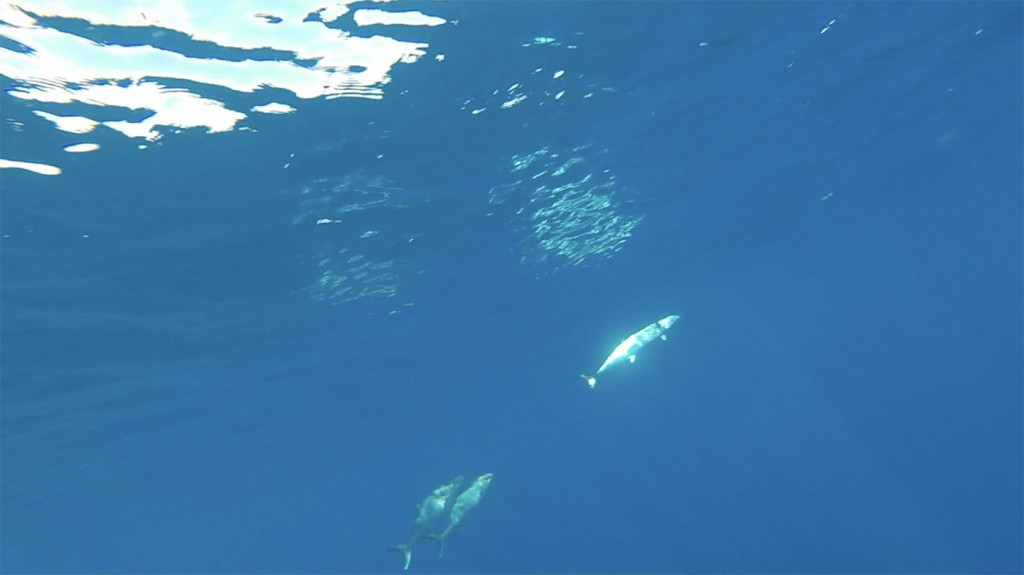 The rest of the day all sorts of fish was screaming drag on the surface. Everything from big Bonitas, to Amberjacks, to Kingfish after Kingfish.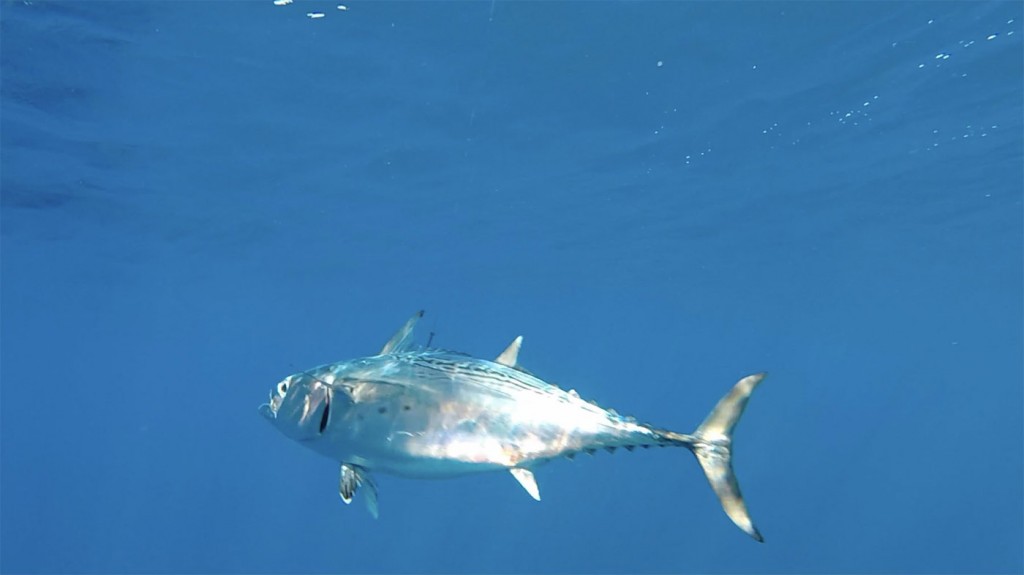 Of course the bottom bite was just as hot. We caught a bucket-mouth Red and Gag Grouper. That pulled so hard we had to break out the big rods and crank them up.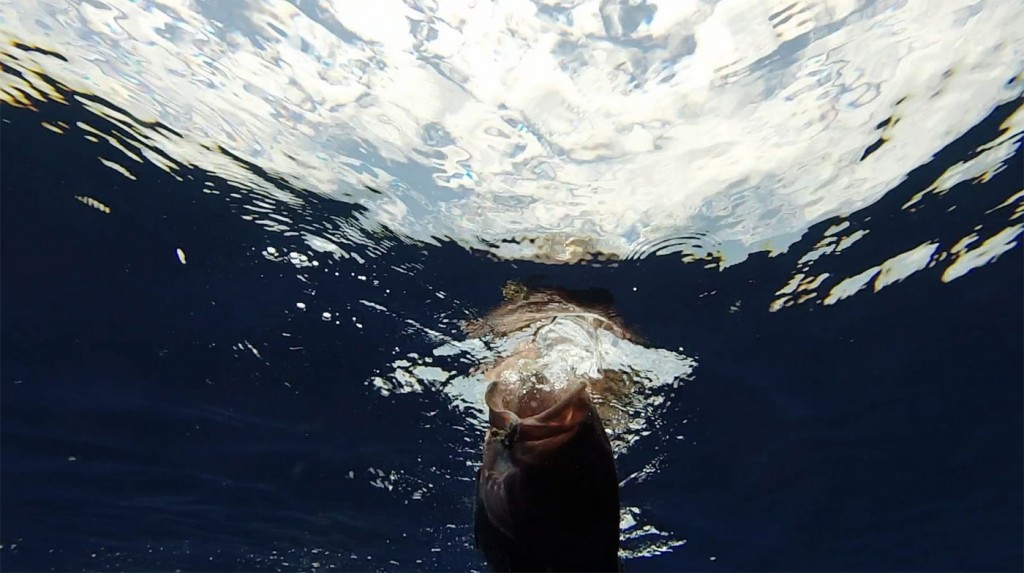 The fish bag was getting so full we had to measure to see if we could fit any more. We also caught tons of Vermillion and Lane Snapper so we'd be sure to have a mixed bag.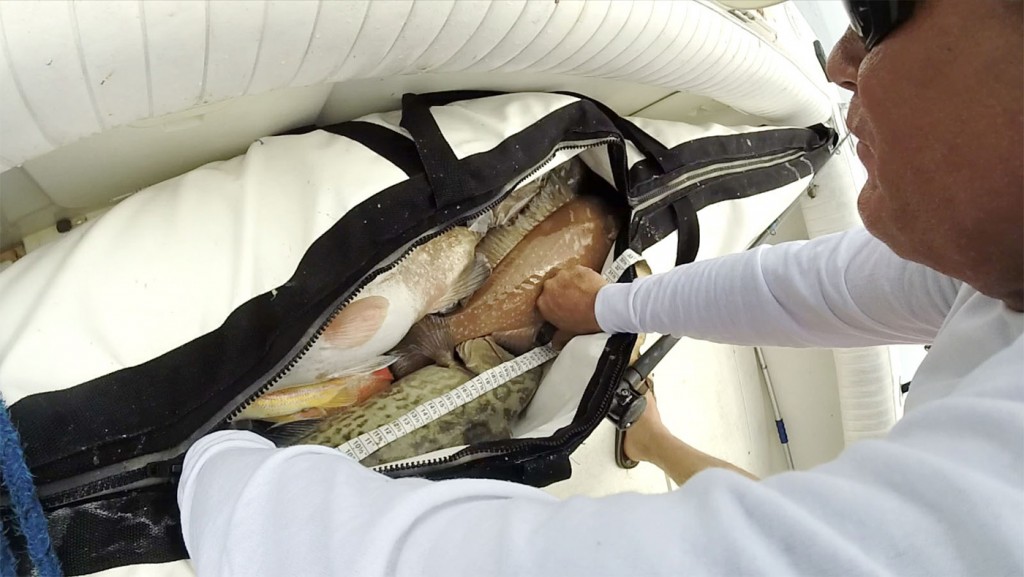 While getting ready to gaff the 3rd Kingfish of the day. Art's bottom grouper rod goes off, and he sets the hook and pandemonium ensued. I've never seen him fight a fish as long and as hard as he did. This fish had him pinned to the gunnel, time and time again. After we got our Kingfish in, set another flat-line out, and caught our 4th Kingfish, all while Art was still battling his Monster Amberjack. Unfortunately the season is closed for them so took a few photos, revived the fish, and released him to be caught another day.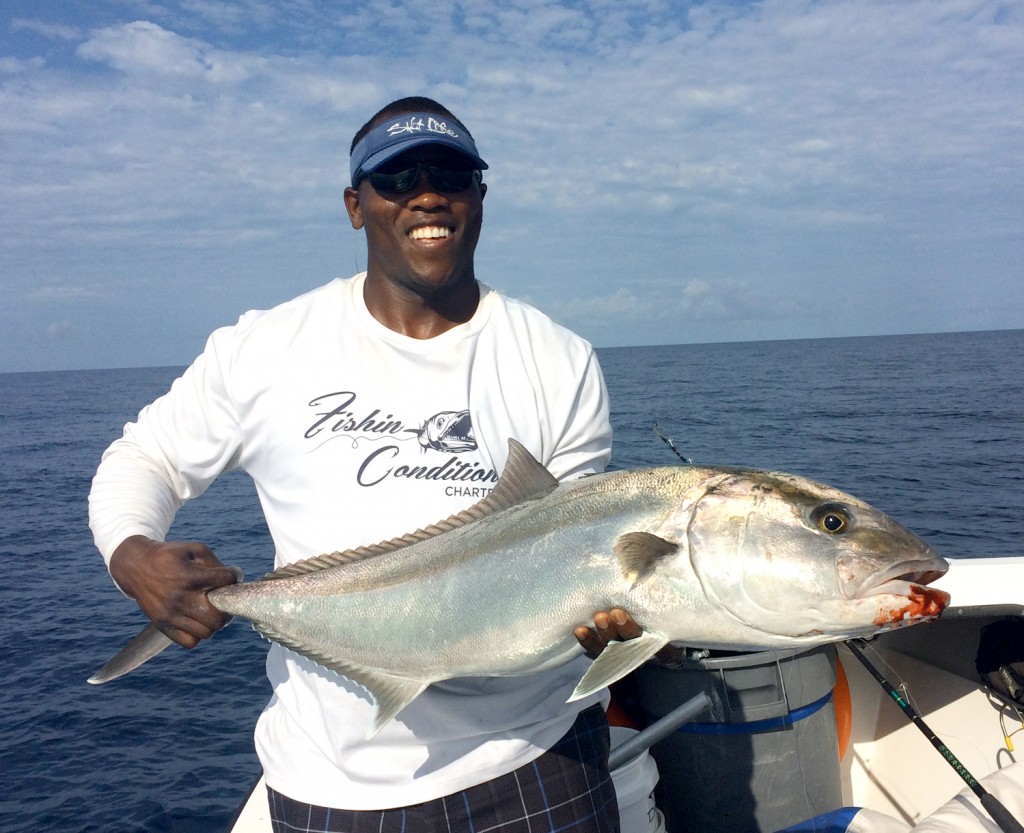 Needless to say, it was a banner day for everyone onboard that day. When we saw how blue that water was. We knew we were in for a treat.